Welcome to Vigo Tours!
Welcome to Entertainment, Culture, Fun and Adventure!
We all experience very difficult days all over the world. In these difficult days, we pay more attention to the health of our guests. We give high priority and importance to Covid-19 protection rules and precautions in all our tours and airport transfers. Stay healthy!
Enjoy unforgettable and fun experiences with excursions and activities offered by Vigo Tours!
We love to make your holiday unforgettable and much more enjoyable and we take great pleasure in working for you.
With our Daily Tours and Excursions We add value to your holiday!
With our 20 years of experience in tour organization, we carefully select all our tours for you, so that you can enjoy your holiday more and have an unforgettable holiday experience. Daily tours, excursions, cultural tours, city tours and regional tours with accommodation; Holiday activities from a to z are all waiting for you on Vigo tours web pages! Serving you is the ultimate happiness for the Vigo tours team!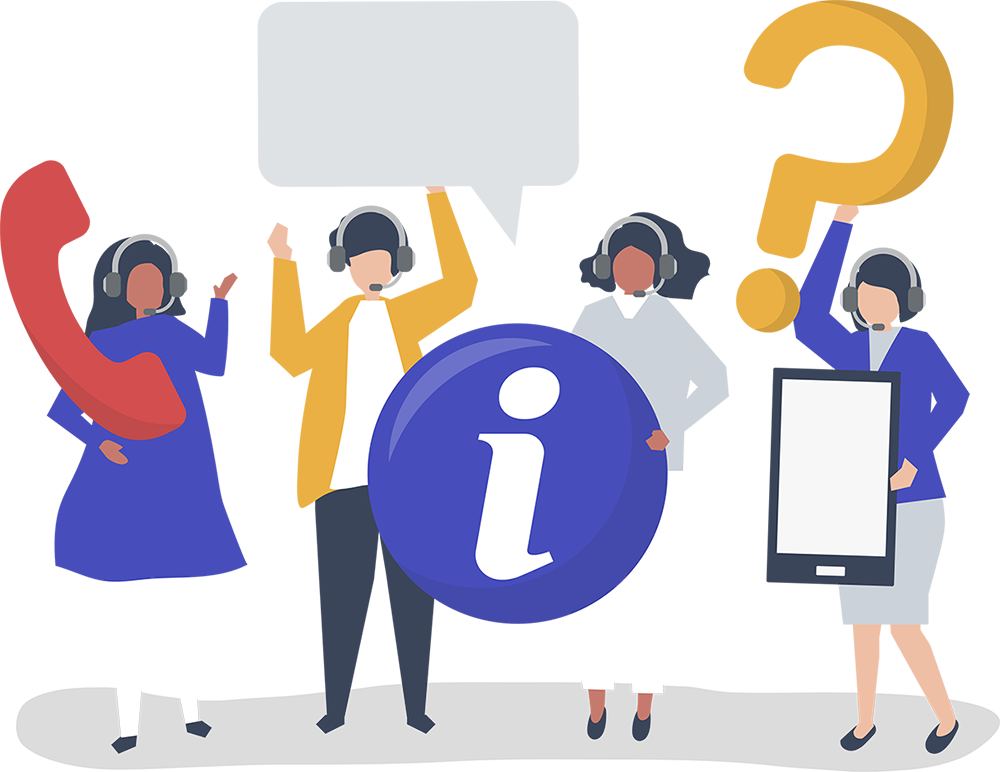 Inquiry
Hello, how can we help you?