Welcome to Vigo Tours website, the right address for unforgettable holiday activities!
Important information
In order to control the corona virus cases in Turkey, it will be lock down until 17 May. Tourists are exempt from lock down, and we will be able to do some of our tours during the lock down period. Write to us for tours that you are interested in.
Welcome to enthusiastic, fun, adventurous and wonderful holiday activities!
Turkey offers clean, hygienic, healthy and generous sunny holidays!

We all experience very difficult days all over the world. In these difficult days, we pay more attention to the health of our guests. We give high priority and importance to Coronavirus Covid-19 protection rules and precautions in all our tours and airport transfers. Stay healthy!
Please stay loyal to us and above all stay healthy. We very much hope to see you again very soon in Turkey and to pamper you on your well-deserved vacation.
Have you seen our prices?
See you at our enthusiastic activities full of culture, adventure and entertainment in the tourism paradises of Turkey, the most generous address of a safe holidays, respectful of people and the environment, clean and ethical, dynamic destinations, open to innovations and very enjoyable in every aspect!

Welcome to enthusiastic, fun, adventurous and wonderful holiday activities!
With our 21 years of experience in tour organization, we carefully select all our tours for you, so that you can enjoy your holidays in Turkey more and have an unforgettable holiday experiences. Daily tours, excursions, cultural tours, city tours and regional tours with accommodation; Holiday activities from a to z are all waiting for you on Vigo Tours web pages! Serving you is the ultimate happiness for the Vigo Tours team! We wish everyone to go on holidays in 2021!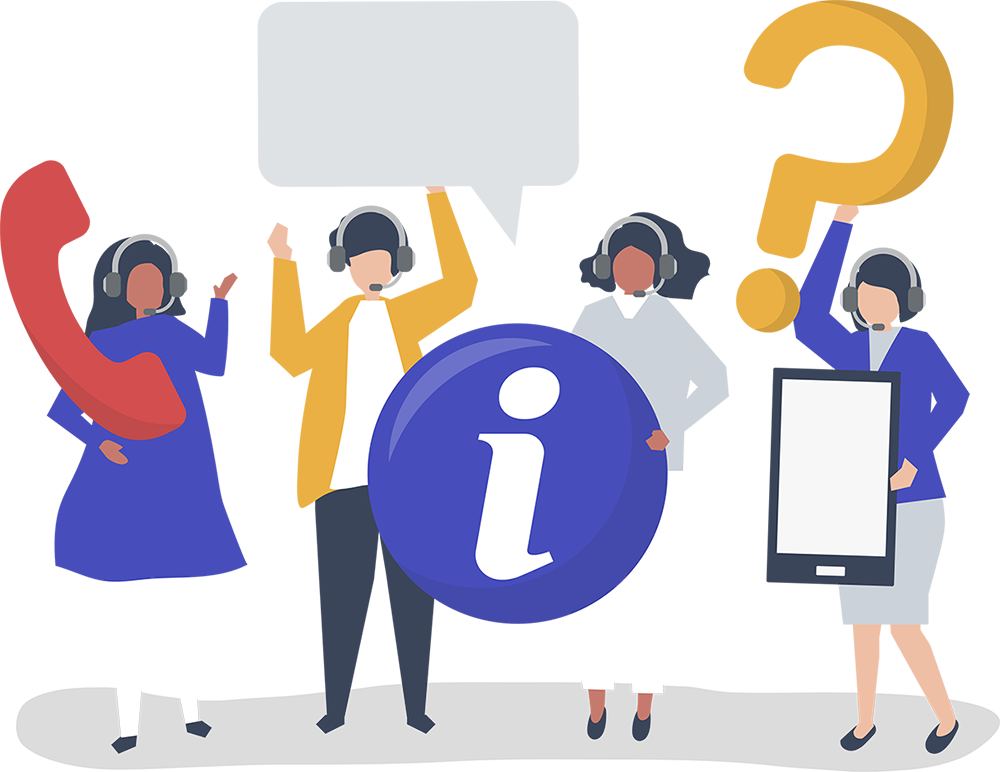 Inquiry
Hello, how can we help you?