Vigo Tours is 20 Years Old!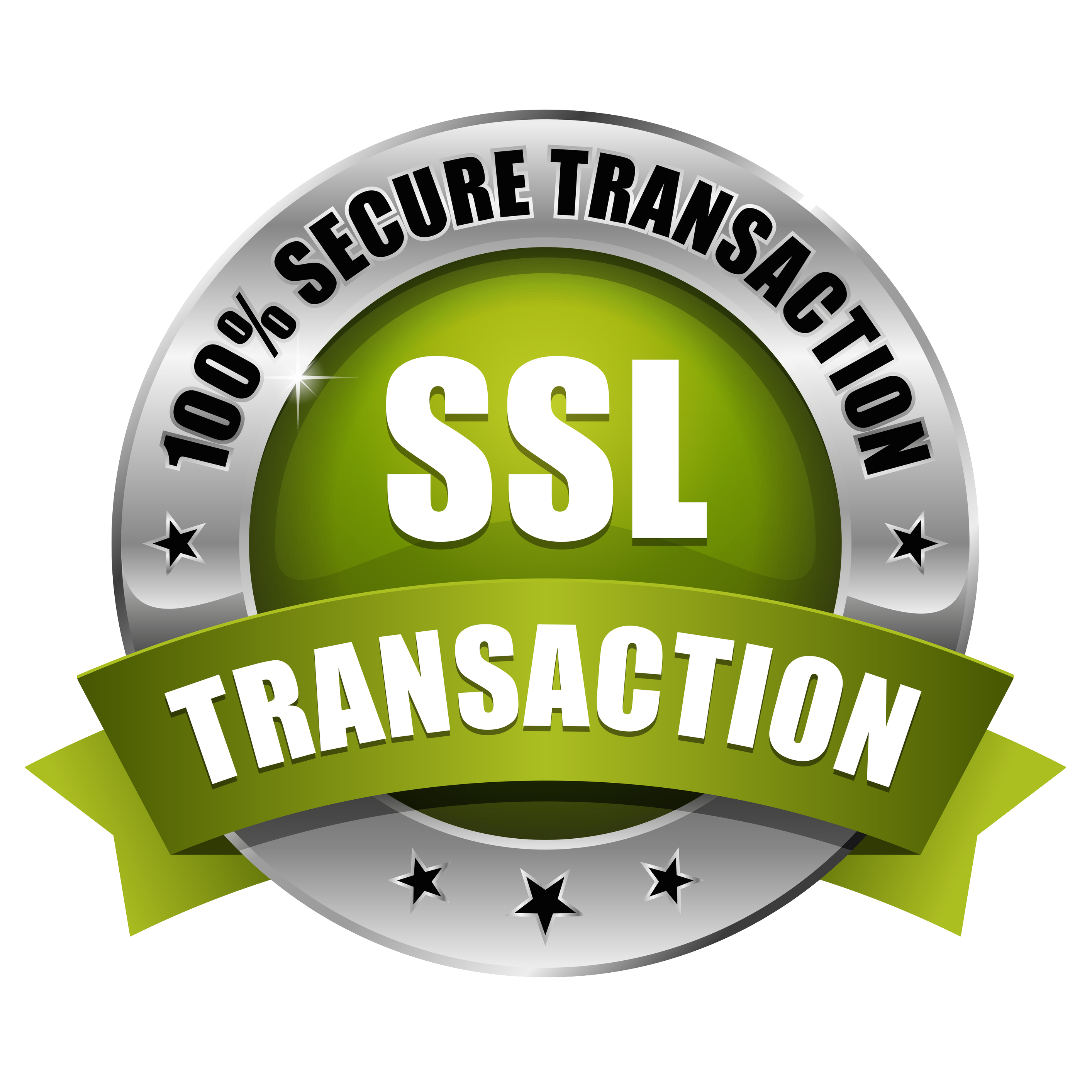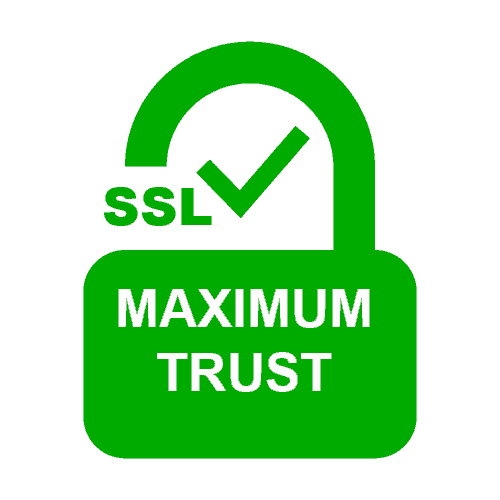 Welcome to enthusiastic, fun, adventurous and wonderful holiday activities!
Vigo Tours has been offering you the best service for 20 years!
We all experience very difficult days all over the world. In these difficult days, we pay more attention to the health of our guests. We give high priority and importance to Covid-19 protection rules and precautions in all our tours and airport transfers. Stay healthy!
Enjoy unforgettable and fun experiences with excursions and activities offered by Vigo Tours!
We love to make your holiday unforgettable and much more enjoyable and we take great pleasure in working for you.
Our Website has a high security with SSL security software! Nobody can see your reservation and payment transactions here.
Welcome to enthusiastic, fun, adventurous and wonderful holiday activities!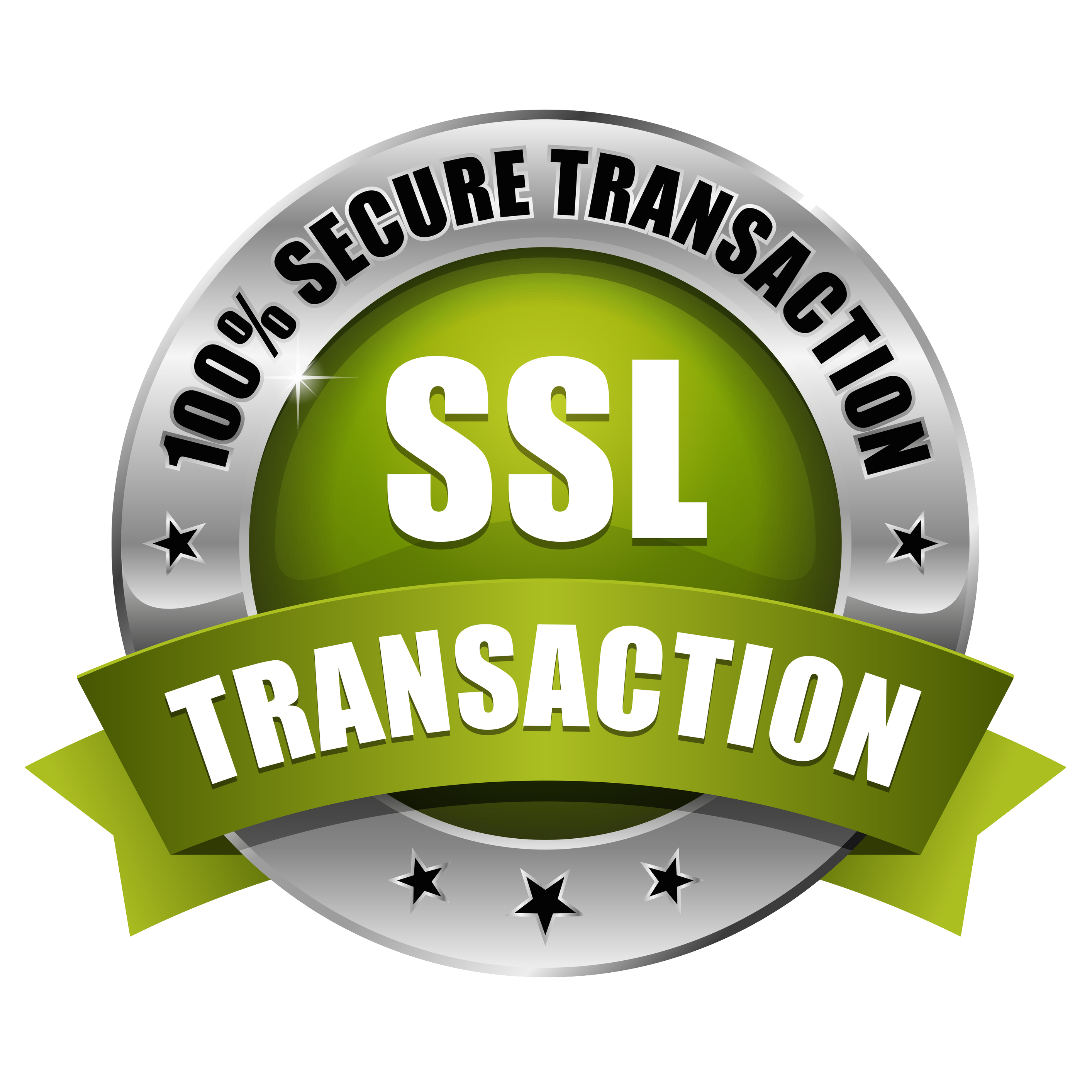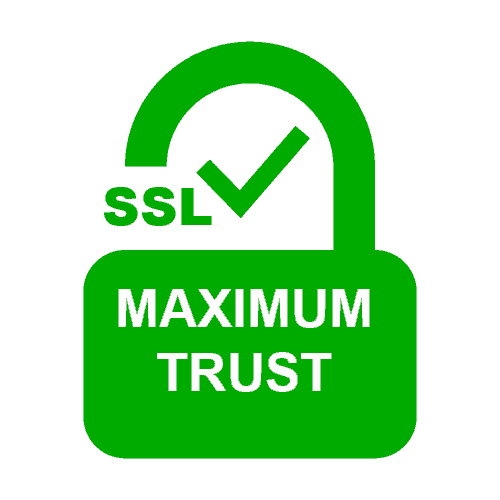 With our 20 years of experience in tour organization, we carefully select all our tours for you, so that you can enjoy your holiday more and have an unforgettable holiday experience. Daily tours, excursions, cultural tours, city tours and regional tours with accommodation; Holiday activities from a to z are all waiting for you on Vigo tours web pages! Serving you is the ultimate happiness for the Vigo tours team!
Antalya Holiday activities, Antalya Festival concerts, Antalya boat tours, Antalya rafting tours, Antalya Cappadocia tours, Antalya Pamukkale tours, Side tours and trips, Side Boat tours, Side Fishing tours, Rafting from Side, Antalya atv Quad tours, Alanya tours and excursions, Belek tours and excursions, Kemer tours and excursions, Kemer boat tour, Alanya boat tour, Belek boat tour, Antalya Olympos cable car tour, Antalya city tour, Antalya airport to Side airport transfers, VIP transfers, Side atv quad tour, Side Jeep safari tour, Side Cappadocia tours, Side Pamukkale tours, Alanya Cappadocia tours, Alanya Pamukkale tours, Belek Cappadocia tours, Belek Pamukkale tours, Belek Atv Quad tours, Belek Jeep safari tours, Belek Rafting tours, Belek diving tours, Antalya diving tours , Side Diving Tours, Alanya Diving Tours, Kemer Diving Tours, Alanya paragliding, Kemer paragliding, Kemer Jeep safari tours, Kemer cable car tour, Kekova sunken city boat tour, Istanbul tours, Istanbul airport transfers, Excursions in Fethiye, Excursions in Bodrum, Marmaris tours, Kuşadası tours, Turkey Blue cruise tours, Bird watching in Turkey, Things to do in Side Turkey and much more..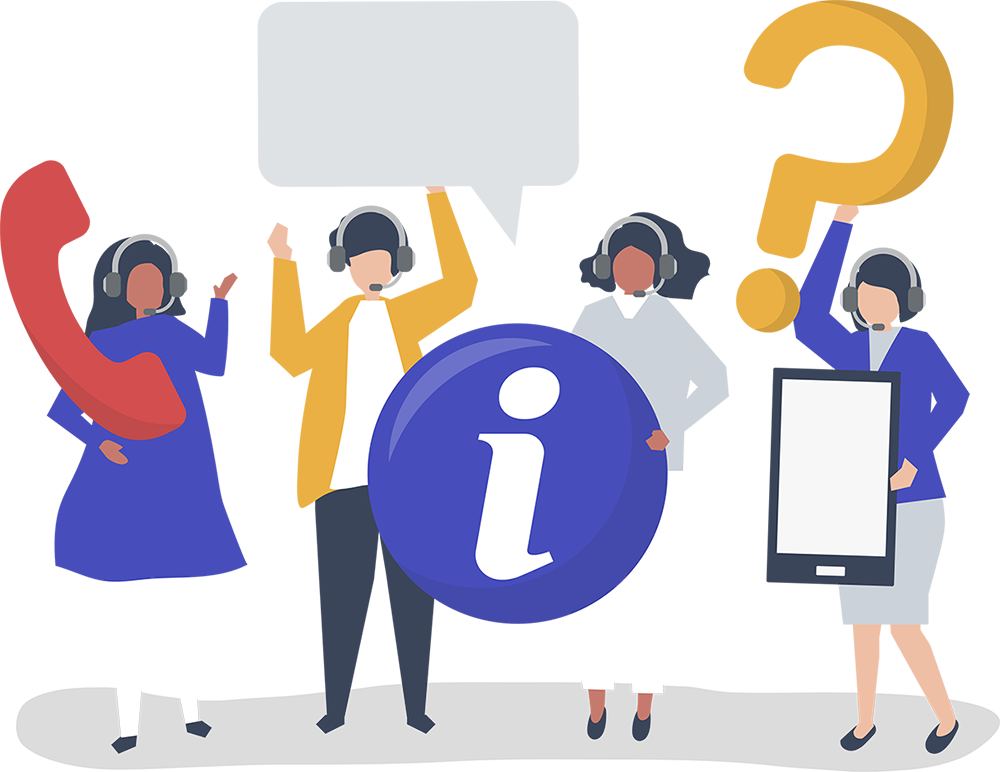 Inquiry
Hello, how can we help you?