Welcome to the website of Vigo Tours, the online booking platform for daily tours, activities and attractions!
Vigo Tours has been at your service with pride and great pleasure for 22 years!
Welcome to enthusiastic, fun, adventurous and wonderful holiday activities!
This website offers you many interesting activities in popular holiday resorts of Turkey for you to have a pleasant time on your holiday in Turkey.
With our daily tours and activities, we add value to the holidays of our guests who choose Turkey for their holidays. Our aim is to enable our guests to experience a much more enjoyable and unforgettable holiday in Turkey. For this, we work with our entire team with great synergy and with great pleasure. We take great pleasure in serving holidaymakers. We are present in all holiday regions in Turkey and always strive to provide good service.
Better service, much more affordable prices since 2000!
Welcome to enthusiastic, fun, adventurous and wonderful holiday activities!
With our 22 years of experience in tour organization, we carefully select all our tours for you, so that you can enjoy your holidays in Turkey more and have an unforgettable holiday experiences. Daily tours, excursions, cultural tours, city tours and regional tours with accommodation; Holiday activities from a to z are all waiting for you on Vigo Tours web pages! Serving you is the ultimate happiness for the Vigo Tours team!
Deposit payment for reservations on our website can be made by Credit card, Paypal or Sofort. Balance payment is made in cash in the tour vehicle.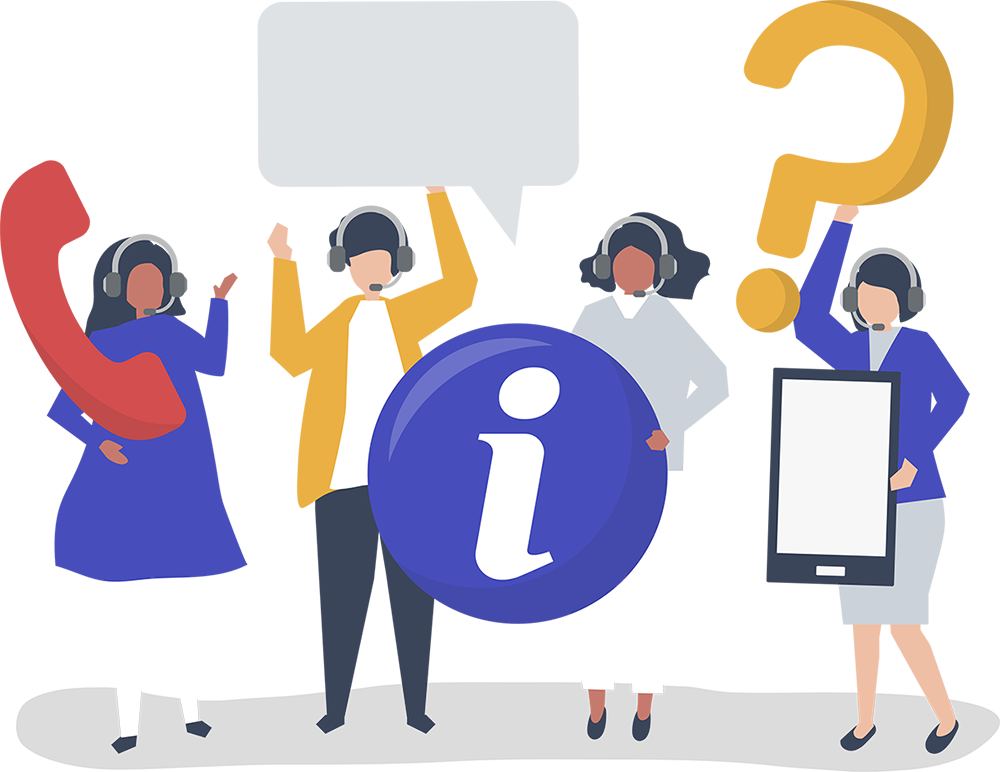 Inquiry
Hello, how can we help you?