Exploring Istanbul: Must-Visit Places and Activities to Make Your Trip Unforgettable
Visit the iconic landmarks of istanbul, such as hagia sophia and the blue mosque.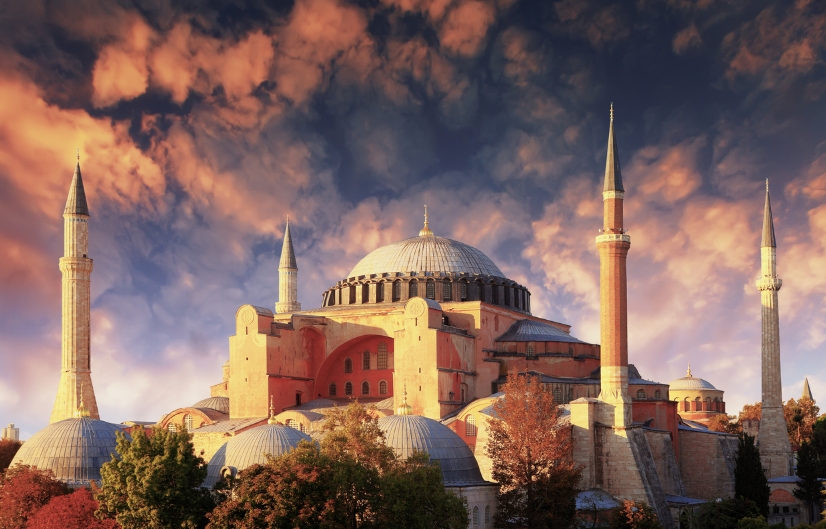 The Blue Mosque is one of Istanbul's most recognizable landmarks and a beacon on the city's skyline. It is famous for its beautiful dome and six towering minarets. The mosque dates back to the 17th century and is still a functioning mosque today.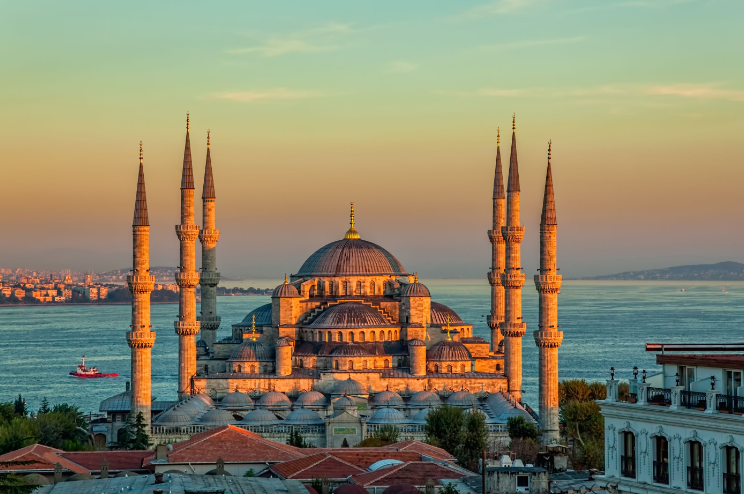 To experience Istanbul's modern art scene, head to Karaköy. Popular with tourists and locals alike, this neighborhood is a haven for artists, designers, and creative souls. Explore contemporary art galleries, browse trendy boutiques, and dine at trendy restaurants like Mikla or Karaköy Lokantası. Absorb the energy and artistic atmosphere that pervades the streets of Karakoy, and you'll gain a deeper understanding of Istanbul's ever-evolving cultural scene.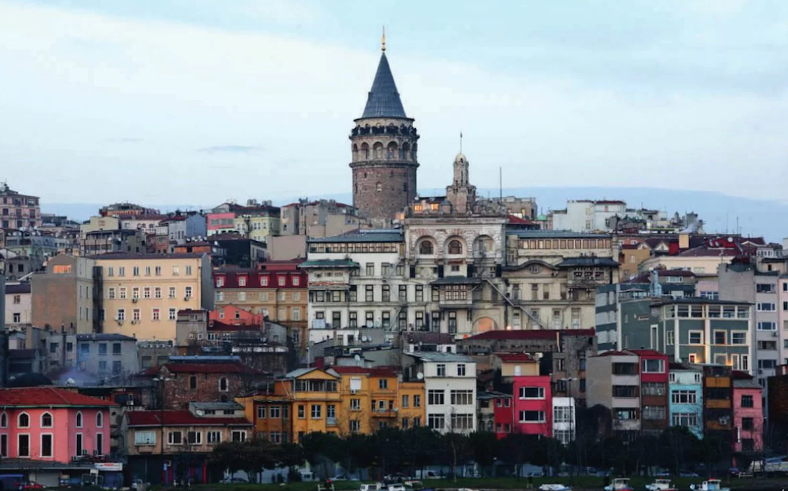 Enjoy the energy and diversity of one of the world's most important historical centers while admiring sublime modern art, trendy neighborhoods, local restaurants and friendly Turkish culture. Visit all the major landmarks of Istanbul, travel across two continents and enjoy a fascinating cultural experience.
Highlights of istanbul's rich culture and history.
With its skyline dotted with domes and minarets, Istanbul is one of the truly great romantic cities. Turkey's largest city is at the intersection where continents Europe and Asia meet east and west, separated only by the 18-mile-long Bosporus, which stretches from the Black Sea in the north to the Sea of ​​Marmara in the south. In a less literal sense, miniskirts and stylish boots mingle with colorful Muslim headscarves and prayer beads on the vibrant streets of this city of 12 million.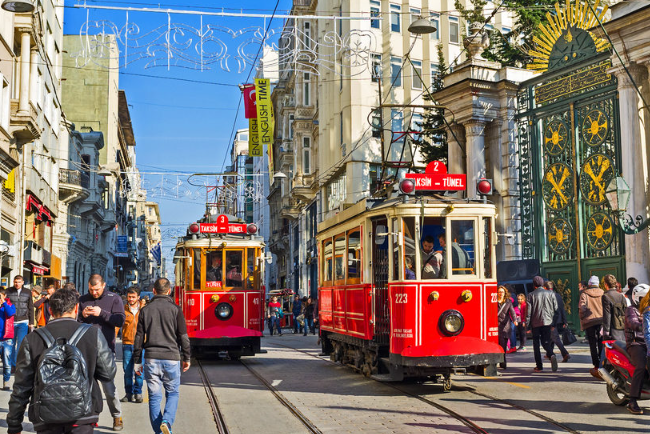 Board an elegant luxury yacht for a beautiful cruise along the Bosporus and enjoy the most beautiful moment of the day - the sunset over Istanbul. Cruise along the coast and explore Ortakoy, Bebek, Rumeli Fortress, Maiden's Tower and Bosphorus Bridge, all with a drink of your choice.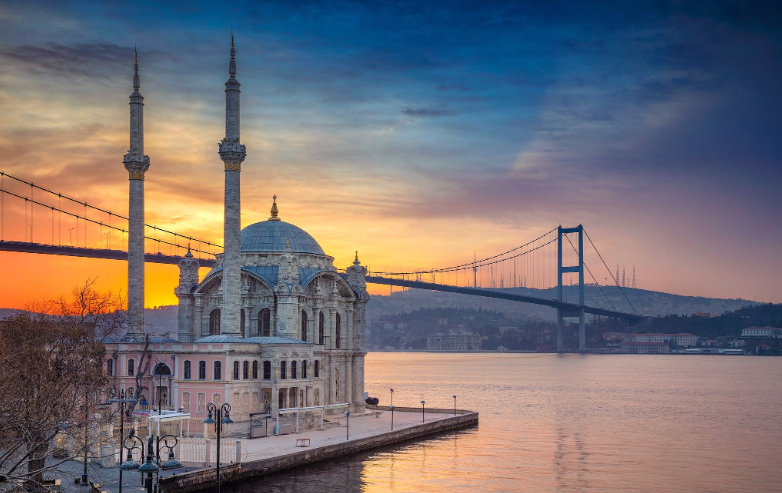 Explore the Museum of Turkish and Islamic Art to experience the elegance of the Ottoman era. Housed in the magnificent Ibrahim Pasha Palace, this museum showcases a remarkable collection of historical artifacts, including carpets, rugs, manuscripts, and more.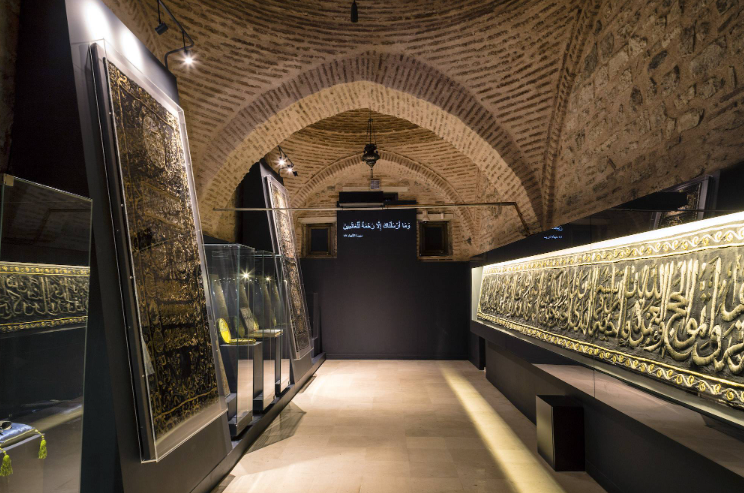 Indulge in the delicious turkish cuisine and street food.
Istanbul, a city where East meets West and history whispers through every cobblestone, is a true paradise for food enthusiasts. While the renowned dishes like kebabs and baklava often steal the spotlight, there is a world of culinary wonders hidden within its neighborhoods.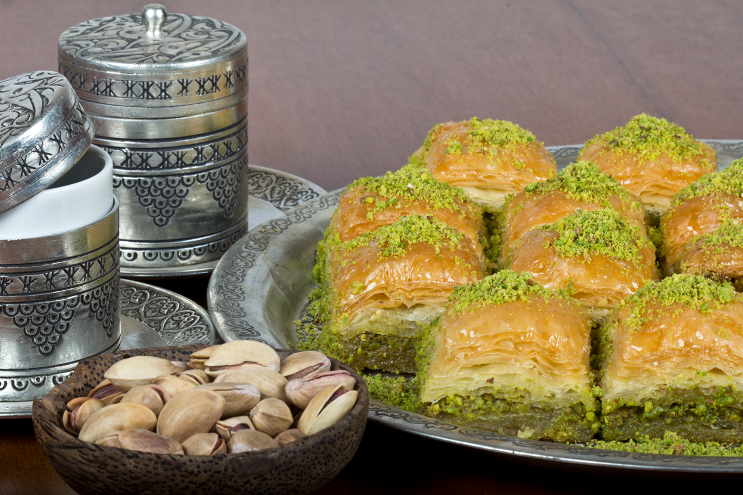 Turkish cuisine includes a dizzying array of grilled meats, seafood, salads, Mediterranean and Middle Eastern spices, rich desserts, coffee, and tea. When visiting Istanbul, you will want to try as many of the above as possible, but perhaps Turkish kebab especially. Made of marinated lamb or beef, the kebab is cooked on skewers and served alongside vegetables or wrapped up in lavash bread.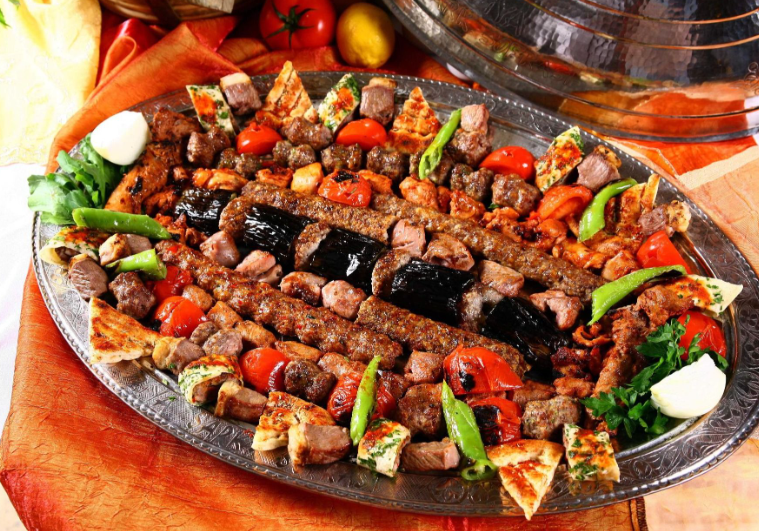 Take a bosphorus cruise to enjoy the stunning views of istanbul from the water.
Come aboard an elegant luxury yacht for a beautiful cruise along the Bosphorus Strait where you can enjoy sightseeing at the most beautiful time of day-sunset in Istanbul. Coast along as you spot out Ortakoy, Bebek, Rumeli Fortress, Maiden's Tower and Bosphorus Bridges, all with a drink of choice in your hand.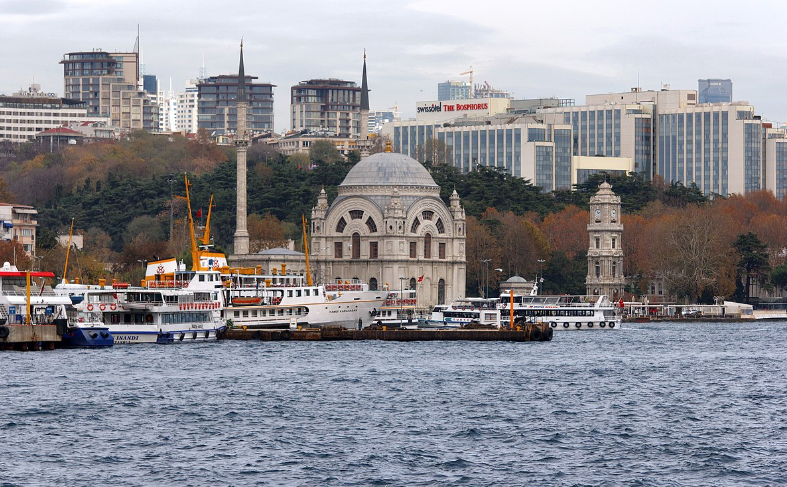 Explore the best of Istanbul from the water. Enjoy a 2.5-hour luxury yacht charter all around the Bosphorus. See the palaces, mosques, and seaside villas located on each side of the Bosphorus. Throughout your Bosphorus Sunset Cruise, our tour guide will share interesting facts and many captivating stories about Istanbul and the Bosphorus.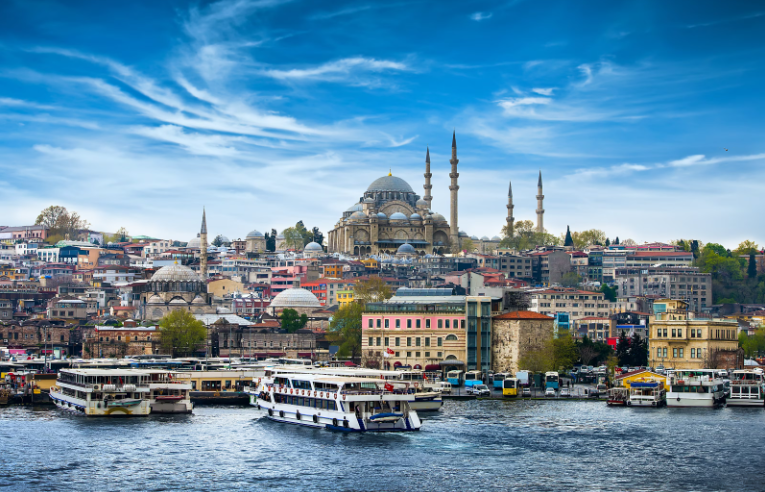 Shop at the famous grand bazaar and other local markets for unique souvenirs.
Explore the lively world of the Grand Bazaar, a piece of Istanbul's vibrant shopping scene. With over 4,000 shops across 61 covered streets, this historic marketplace offers a wide range of treasures – from beautiful carpets and unique antiques to dazzling jewelry.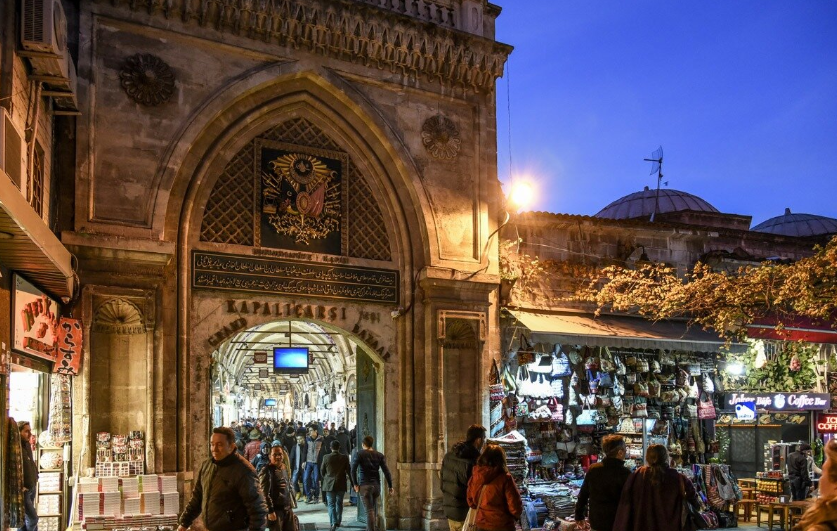 Grand Bazaar is a place that keeps lots of vanishing professions alive with their unique culture. It is the world's oldest, the biggest bazaar where the most variable products are exhibited. The bazaar includes more than 3 thousand shops and it is visited by approximately 400 thousand people. During the Ottoman Empire era, jewelry and precious hand-woven textiles were gathered in Grand Bazaar from all over the country to be sold, and it is a shopping paradise for the ones who especially appreciate traditional textiles and authentic jewelry.