Real Estate Consultancy

Real Estate in Turkey
Investment in real estate in Turkey and expectations
We connect you with the right real estate agent!
The prices are very affordable; It's time to buy real estate in Turkey!
As a Mediterranean country, Turkey is an important bridge between East and West. It is a very attractive country with its 4 seasons of climate and an ideal summer season in the southern regions. It is a very interesting country with modern life on the one hand and eastern and Islamic culture on the other. On the other hand, Turkey is a very rich history highlights one step ahead of other similar countries in the world. Although Turkish people can not show rapid developments in European life criteria and modernization, there are no serious problems with the Turkish people. The warm and natural character of Turkish people is very attractive.
What should be done on the property investment in Turkey?
Turkey is a developing country and there have been many important developments in Turkey in the last 20 years.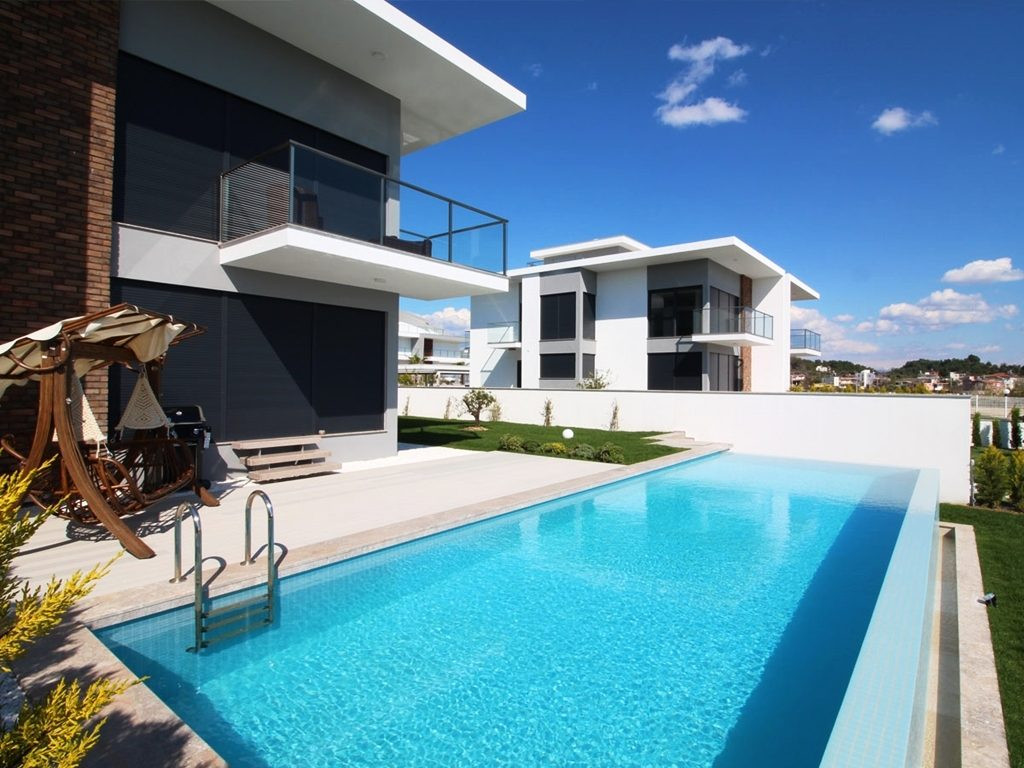 The real estate sector has made great progress. Construction quality is quite high. The construction sector in Turkey is quite successful in compliance with the architectural improvements. The real estate sector in the last 20 years Turkey has carried out many successful projects. The balance between quality and good price is in perfect harmony, and demand has always been high in both the first-hand and second-hand markets. And this trend has slowed down a bit at times but has never collapsed.
Property sales to foreigners in Turkey and expectations
Turkey property sales to foreigners of the obstacles and difficulties revised and simplified. These developments have provided the real estate sector is responding well to the expectations, the attractiveness of Investment in real estate in Turkey has increased continuously in terms of both buyers and investors. Therefore, investment in real estate in Turkey has always responded well to high expectations.
Where, when and which property?
As it is known, place, time, price and product quality are of great importance for a good real estate investment. However, having the right contacts for investment is the most important. It is very important to contact business people who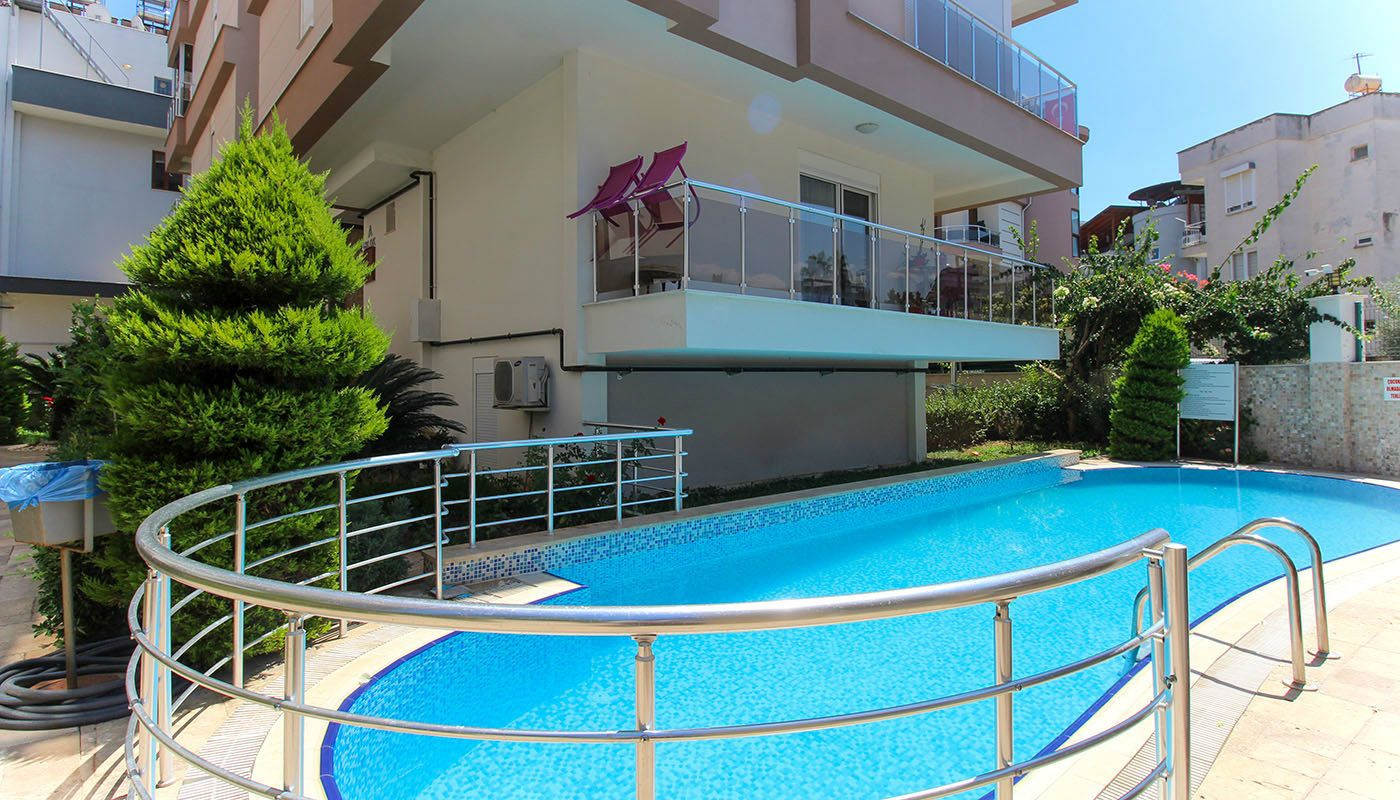 hold the real estate pulse of each region and know the market well. Besides professional real estate agents, there are many people in the local community and it is beneficial to reach them. Investment with local supports brings enormous benefits. In other words, amateur supports rather than professionals can have much better results.
What are the issues in Turkey Investment in real estate should be on the look out for?
A lot of people think that every issue in Turkey is always very well know by themselves. The biggest mistake in real estate investment is to start with people who think they know everything but do not know anything. You should seek local amateur supports as much as possible. It takes some time and effort or a friend's advice. Getting started with your real estate investment, it will be very useful to get information from local people before meeting with real estate agents.
Who are we and what can we do for you?
We have been dealing with travel agency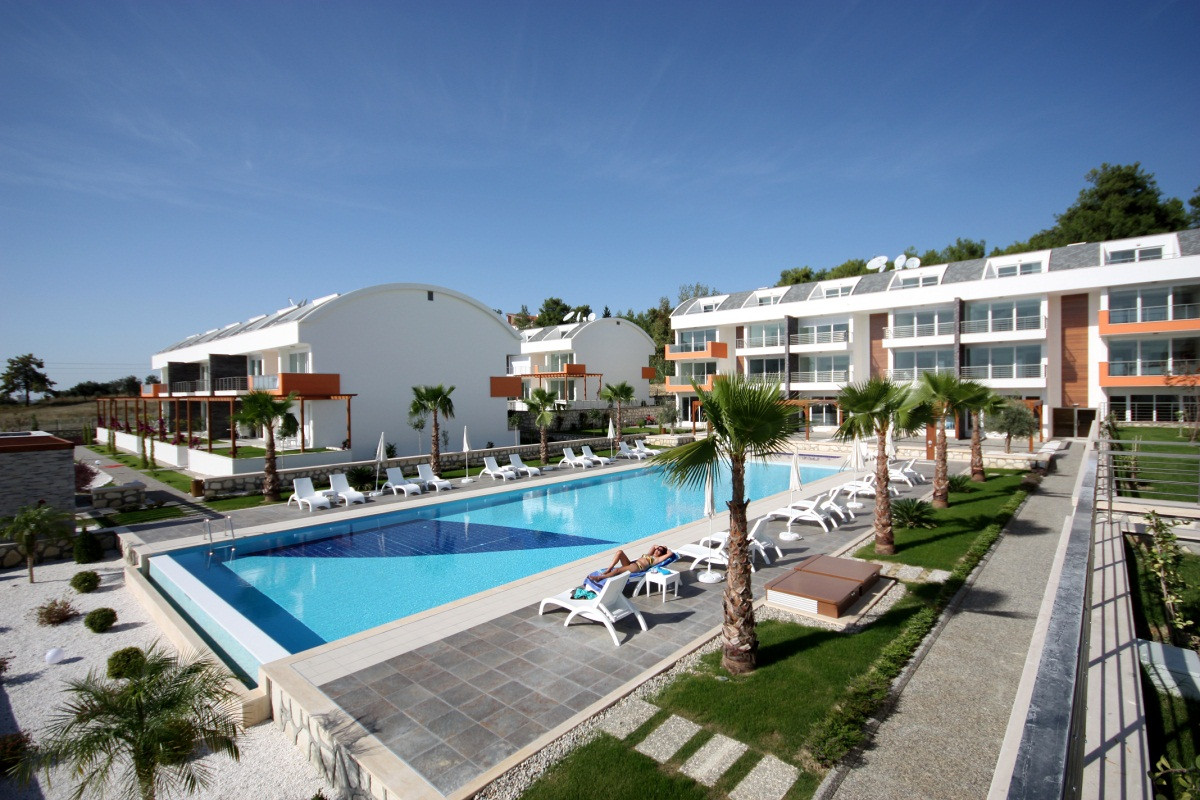 business in Side for 20 years. The founder of the company has been living in Side for 30 years. He knows the development of Side in real estate very well and knows most of all real estate professionals and also knows the prices in the region well. You can start by getting support from us for a good property investment in Side. As Vigo Tours, we can give you real estate consultancy services in Side with a wide network of friends and business. We do not charge you any fee for this. Our support will not be long, but it will be to recommend you the right people and regions for real estate investment. We will try to protect you from possible mistakes you can make in your real estate purchase. This is the most important issue in real estate investment!
What do foreigners buy in and around Side?
Foreigners usually buy apartments within the complex in Side. Many foreign buy private villas and some of them buy a land and make a custom villa. Some foreign investors are doing the buy and sell business, but apart from being a real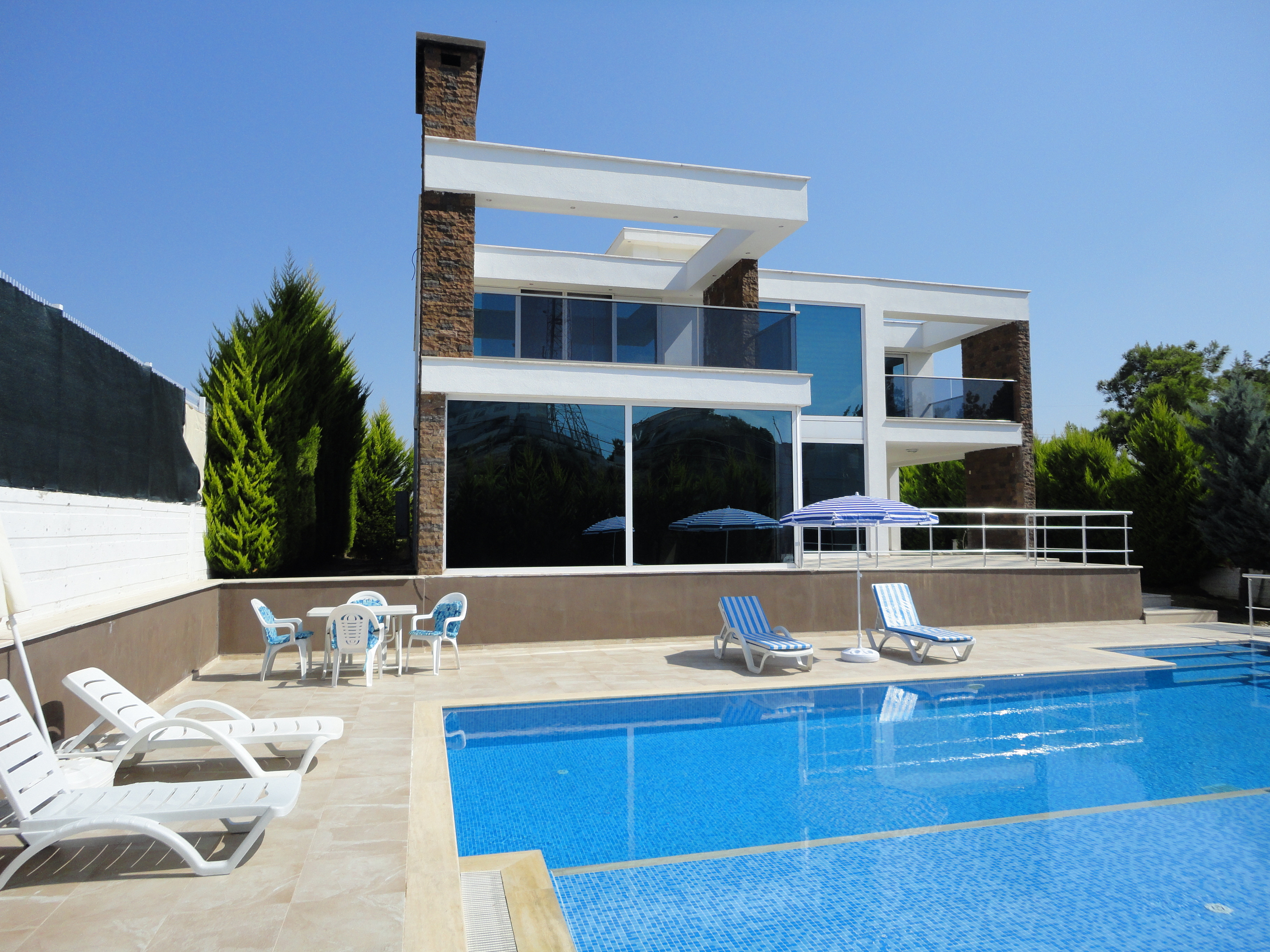 estate producer, this is extremely risky. There are very high quality construction companies in the Side region. And there are very high quality villas and apartments in the region. Nature houses are also sold in village settlements outside the city center. These are approximately 10-15 km out of town, but there is no problem with the transportation route.
A lot of retired Europeans are buying property in Turkey's southern and western regions, and they choose to live in Turkey. They usually show interest in property in quiet areas close to nature. Living with European pensions in Turkey offers really great economic advantages. Moreover, Turkey's 4 seasons sunny climate provides great privileges in terms of health. In addition, organic and cheap food is an important factor.
Can you rent out your house and villa to holidaymakers when you are not using it?
Yes this is possible. In times when you are not using your villa & house or apartment, you can rent your property to holidaymakers by yourself or a real estate agent or a travel agency. With a good organization, this can bring you pretty good earnings. The issue of renting a property to holidaymakers attracts more and more every day. Monthly payments, cleaning, care and protection of your property are made by the real estate agent or travel agency and deducted from your account. Many property owners make very good income on rental.
Your real estate investment decision and Responsibility
Our support to you is a suggestion and it is up to you to evaluate it or not, and we cannot be responsible for the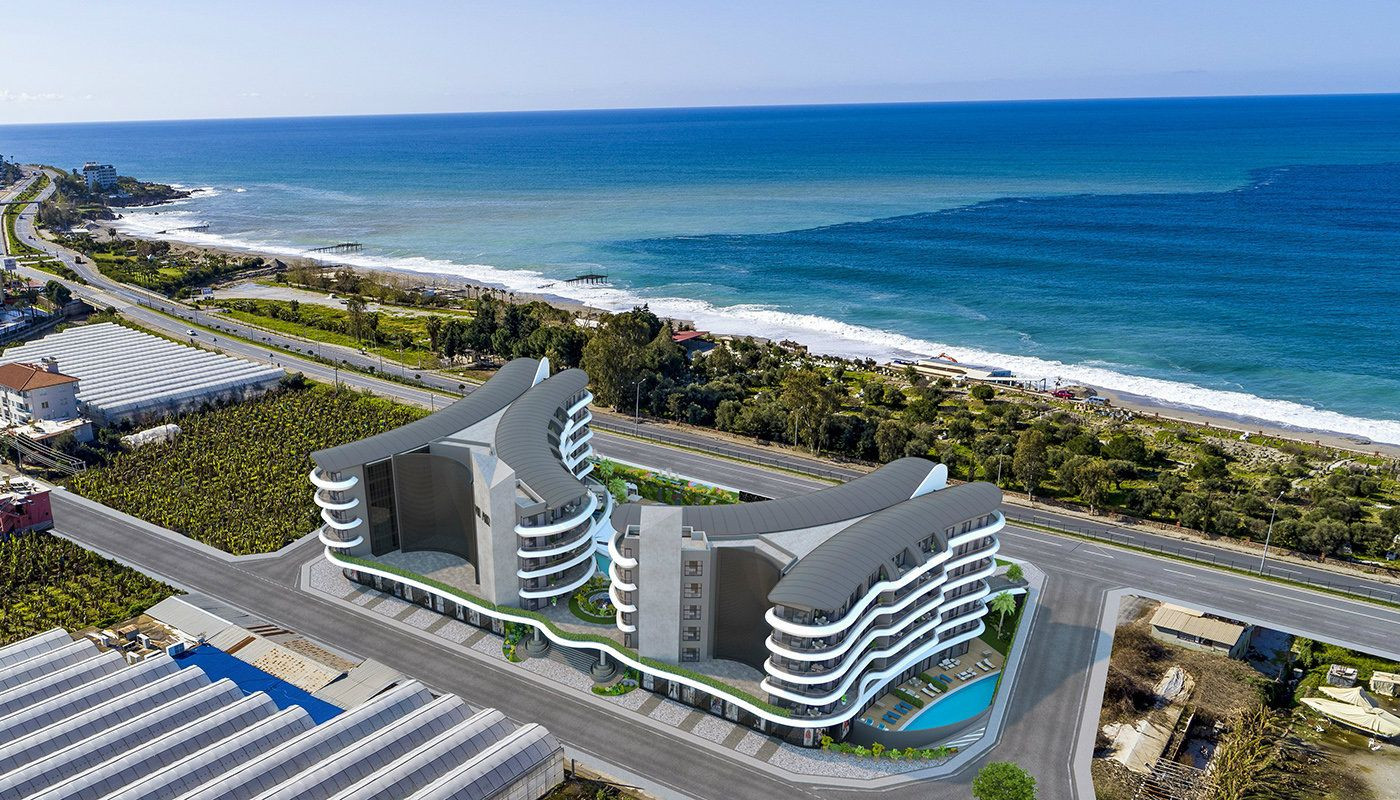 negative consequences of your real estate investment decision. However, no one we have provided support services to date has been badly affected by the decisions they have made as a result of our support. That's why we can say that we are on the right track and we will be happy to give you this support.
Gorgeous beaches, friendly people, with its natural beauty and organic food, is a great privilege to live in Turkey!
Contact us and write down what kind of Property you would like to buy and let us contact you immediately.
Sincerely yours,
Vigo Tours