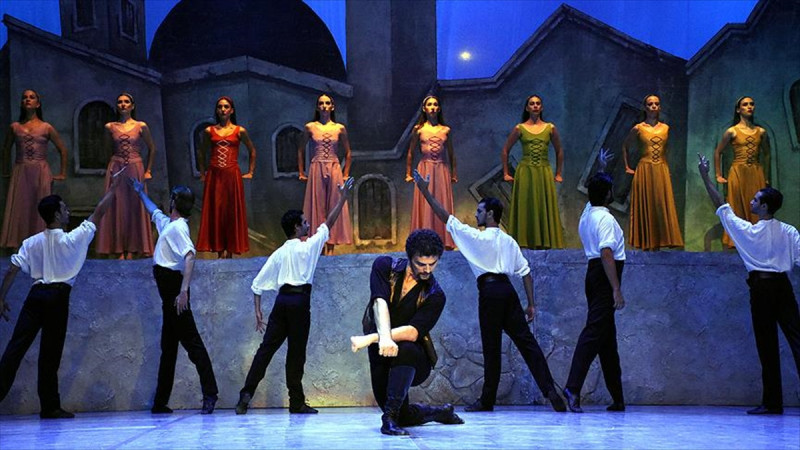 Simply what do we do?
Simply what do we do?
We offer daily tours in Antalya region.
First of all, Antalya is the name of the airport where all the planes land in this region, but it is also the name of the whole region. When we say Antalya, the following regions are within the Antalya region: Side, Belek, Kemer, Alanya, Kas and other resorts that are close to and connected to these regions. For example, Alanya is connected to Antalya as an administrative structure. Kas town is also so.
So when you book a hotel for your holiday in Antalya, you first land at the Antalya airport and then transfer to the regions of Antalya. The main city of Antalya is also included in the regions of Antalya. Here, we organize daily tours and excursions to holidaymakers throughout the Antalya region, including the main city of Antalya.
The Antalya region ends in Kalkan on the west side and Gazipaşa on the east side and the distance by road is approximately 400 km. Turkey's most important tourism center of the length of the coast of Antalya, recesses, including projections 640, 500 km straight line. Because the mountains descend vertically on the west coast of Antalya, the sea is deep and the beaches are not continuous.
Daily Tours and Excursions
As we all know, holiday doesn't mean only hotels, sea, sand and sun. The holiday is also touring, seeing new places, getting to know the local colors and getting experiences about history.
Is it possible to attend daily tours and excursions every day during the 1-week holiday? In our opinion, no is unlikely. Depending on the main subject of the holiday components, this subject is not possible on average. In case of a good evaluation of the time, 2 day trips can be made. On 2 week holidays, 3 or 4 day trips may be possible.
However, in Turkey there are places that must be seen. some exceptional places during your vacation in Turkey, must be seen. These;
Pamukkale, Cappadocia, Antalya and Düden waterfalls, Side antique village, Manavgat Waterfall, Alanya city and castle, Demre Santa Claus church and sunken city, Ephesus antique city, Virgin Mary church and magnificent Ottoman and Byzantine heritage in Istanbul. These are the prerequisites. There are many other places to see.
It is our duty to organize and offer you day trips to these places of interest. If there is a place where you need to see, or what we want you to see, we organize trips there.
We do day trips on our own or in partnership with other agencies. The most important issue for this is to reach a sufficient number of participants to cover the operational costs for day trips and provide us with some profit. For this reason, we organize our tours in partnership with other agencies so that we always reach the sufficient number of participants. We are also pretty much guaranteed out day trips out of low seasons. Only in low seasons, from time to time, we cannot reach enough participants. In such cases, our tour will be held the next day.
We take shopping breaks on some of our trips. The reason for this is to keep our costs in balance. So these shopping breaks are our sponsors. Shopping is not compulsory during shopping breaks.
Our prices are quite reasonable due to the fact that we make our trips common with other local agencies. With us you pay an average of 40% less than the price you pay at hotels for the same trip. You can see this by comparing our itinerary programs and prices with our travel schedules and prices.
In the meantime, let's not forget: we are also organizing excursions in Istanbul in the same way. We also organize airport transfers at very reasonable prices.
That's it for now ... see you in our next article.
Your suggestions are very valuable for us ..
With our deepest respects,
The Vigo Tours team