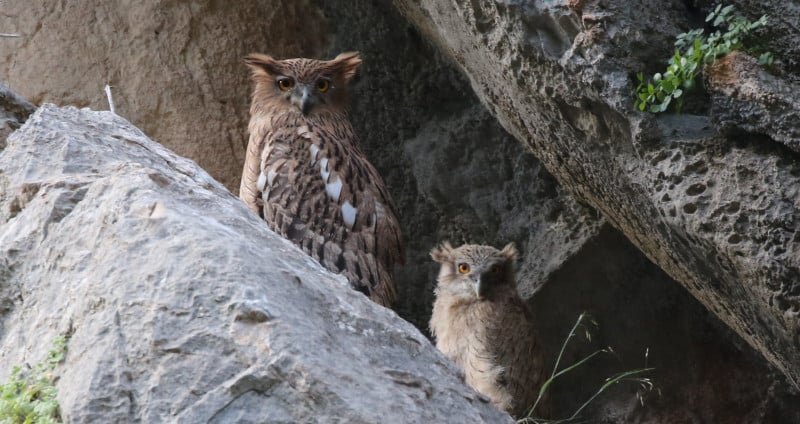 Özcan Kılıç is the founder and general manager of Vigo Turizm travel agency. He started his tourism profession in 1991 in Side. He is still running this business. Özcan Kılıç heard about the presence of fish owls in Manavgat Oymapınar dam lake in 2011, thanks to a Dutch bird watcher (Mr. Rink Geene), and thus began birdwatching activities. He has made many bird observations in Oymapınar dam lake and in Manavgat and Akseki regions until today. He continues his birdwatching studies as a hobby and a support for ornithologists. Until today, he has observed and photographed a total of 233 bird species only in Manavgat and Akseki regions. Özcan Kılıç's goal in 2021 is to increase the number of species observed to over 300.
Mehr sehen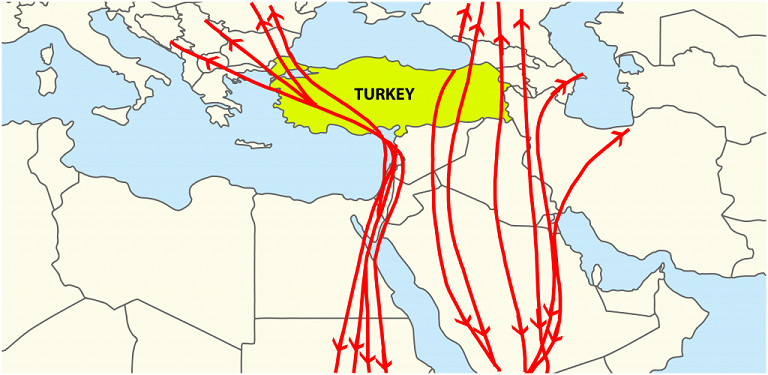 Bird watching is a door to the mystery of human nature. The most important bird migration route in the world is in Turkey. Turkey has more bird species than all of Europe. There are about 465 species of birds in the seven geographical regions of Turkey. A wonderful place to observe these magnificent creatures.
Mehr sehen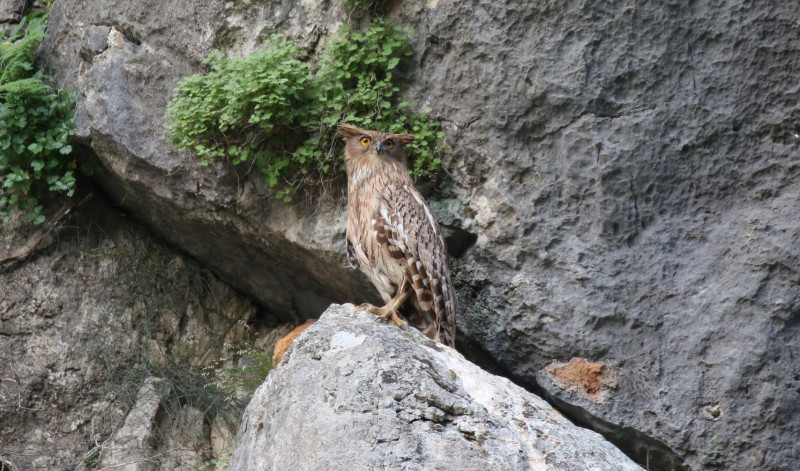 Birdwatching Turkey. Turkey offers great opportunities for bird watching. Rare birds can be observed during migration and migration returns. Important observations are recorded in migration transitions from south to north and from east to west. Vigo Tours organizes daily tours for bird watching. In addition, with Vigo Tours, multi-day and accommodation bird watching tour options are also organized.
Mehr sehen