Cappadocia Airport Transfer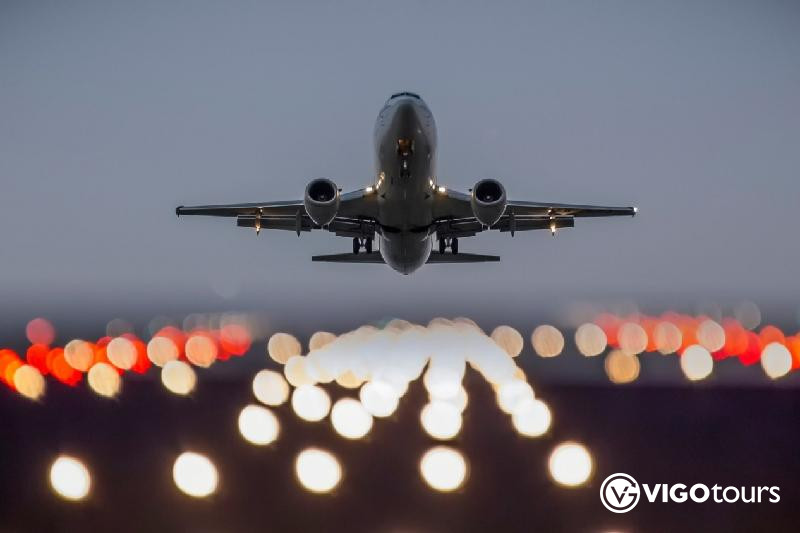 Price from € 45
$ 50 / € 45 / ₺ 718 / £ 37
Book Now
Private transfer between Cappadocia and Kayseri airport or Nevsehir airport
Experience
Highlights
Transfer from Kayseri airport to Cappadocia hotels
Transfer from Cappadocia hotels to Kayseri airport
Transfer from Nevşehir airport to Cappadocia hotels
Transfer from Cappadocia hotels to Nevşehir airport
Private transfer between Cappadocia hotels and the airport
---
Full Description
For your Cappadocia visit, we offer private and hassle-free airport transfer between Kayseri Erkilet Airport (ASR) or Nevşehir Kapadokya Airport (NAV) and your Cappadocia hotel

Our vehicles for private airport transfers according to the number of seats and luggages:
Mercedes Vito minibus, Volkswagen Caravelle (max. 5 people, 5-6 luggages)
Volkswagen Crafter minibus (max. 10 people, 10-12 luggages)
Mercedes Sprinter minibus (max. 10 people, 10-12 luggages)
We make your airport transfer to Cappadocia, where the most exceptional beauties of the world are, with the most affordable prices and quality service. We love to do our job with the best service.
We offer one-way or arrival and return transfer service from Kayseri airport or Nevşehir airport to Cappadocia hotels.
Our transfer service, which takes about 1 hour, is a private transfer. Our price is per vehicle, not per person.
We offer you the best price for private airport transfer to Cappadocia. Our company, which has been providing private airport transfer service since 2000, is the most preferred transfer and tour company in the Cappadocia region with its good service up to now.
For Cappadocia airport private transfers, we offer the best service at the best price in the Cappadocia region. We will be very happy if you choose us for airport transfer service with our fully equipped minibuses with a capacity of up to 4 people.
There is enough space for luggage in our transfer vehicles for 4 people. We have larger transfer vehicles available for larger groups.
You can also consider us for your return transfer from Cappadocia.
We also find quick solutions for last minute transfer requests from the airport to Cappadocia or from Cappadocia to the airport. Only a prepayment is required for the reservation.
From Nevşehir Airport to Göreme Hotels
From Göreme to Nevşehir airport
From Kayseri Airport to Göreme Hotels
From Göreme to Kayseri airport
We also provide airport transfer for your daily Cappadocia trips + the most preferred Cappadocia tour daily + return transfer service to the airport.
Private airport transfer service between Kayseri or Nevşehir airport and Cappadocia region hotels
---
Price included
One-way airport transfer for up to 4 people (price is per vehicle not per person)
Tax and all parking fees
---
Know before you go
Pick Up Place
Kayseri or Nevşehir airport, or hotels in the Cappadocia region
Pick up Point
Airport arrival terminal exit gate. Lobby of hotels for return transfer
Event Days
22.02.2021 - 31.12.2022 Sunday Monday Tuesday Wednesday Thursday Friday Saturday
Important information
Cappadocia airport transfer services
All flight details must be provided for the transfer.
All names to be provided transfer service must be given with their passport numbers.
This is a private transfer service.
Image Gallery











Customer Reviews